The City of Paris has selected Urbapropreté IdF's bid for the household waste collection in the 11th and 19th arrondissements.
The City of Paris' tendering committee has chosen the bid from Urbapropreté IdF, a wholly-owned subsidiary of Urbaser Environnement, to collect residual household waste and recyclables in the 11th and 19th arrondissements from 22 September 2022, in the frame of the collection tendering comprising 6 lots and covering 10 arrondissements.
This choice significantly expands Urbapropreté IdF's existing collection perimeter, by doubling the number of Parisians to be collected by the company. With a duration of six years and an estimated value of €16 million per year, it confirms the expertise which has been developed here by Urbaser Environnement's teams and the high quality of service provided to users.
As a result, 223 employees with 30 green vehicles will carry out daily waste collection missions in the City of Paris.
Urbapropreté IdF's offer is fully in line with the City of Paris' policy for improving air quality. This is reflected in the choice of a fleet of collection vehicles equipped with a NGV (Natural Gas for Vehicles) engine, as well as the implementation of two 100% electric, non-polluting and silent collection vehicles. This green energy will also be used for the fleet of the light vehicles to be used by the company's supervisory staff.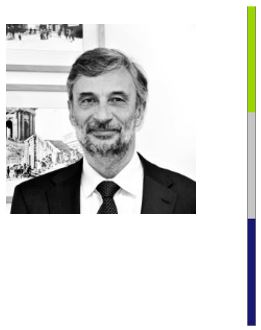 « We are very proud of the confidence that the City of Paris has placed in us once again. With this new decision, and with the contract already in progress since 2009 for the cleaning of streets and pavements in 16 arrondissements, Urbaser Environnement has become a major provider of collection and cleaning services for the City of Paris. In fact, more than 1.8 million inhabitants, i.e. almost 85% of the population of Paris, will benefit from our services and our know-how »
Claude Saint-Joly, Chairman and CEO of Urbaser Environnement