Méridiam and Urbaser win a major waste-to-energy project in Poland worth 165 million euros.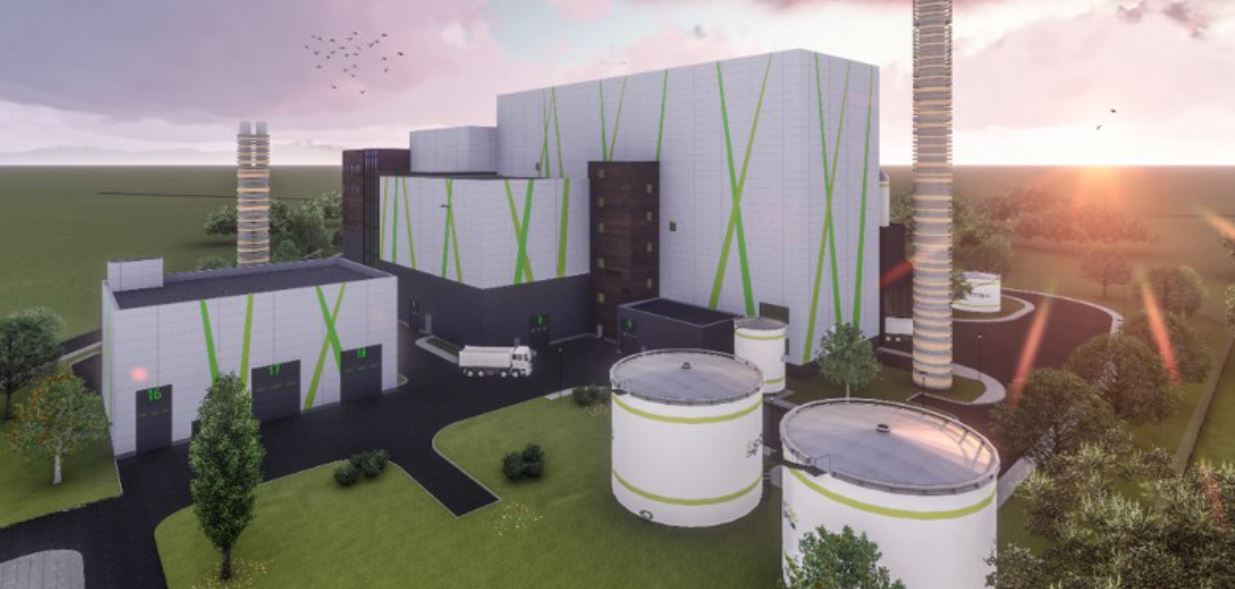 Méridiam – a French investment fund managing more than €6bn of assets, specialised in financing public projects – and the Urbaser Group, have been awarded a Waste-to-Energy project as a joint venture in Olsztyn, the capital of the Warmian-Masurian region in north-east Poland.
This PPP (public-private partnership) contract covers the financing, design, construction and operation of the Waste-to-Energy facility for a period of 25 years.
The Urbaser Group will be in charge of the turn-key erection and of the operation of this installation. It holds a 20% stake in the operating company, 80% of which is owned by Méridiam.

The thermal recovery of 120,000t/year of household waste will provide district heating for the entire town of Olsztyn, replacing the coal-fired power plant. This new facility will cover the heat and power requirements of the town's 270,000 inhabitants.

This will make a genuine contribution to the development of a circular economy and help combat climate change by preventing the release of 60,000t of CO2 per year into the atmosphere. It will also reduce greenhouse gas emissions by almost 200% with regards to the waste disposal.
The project will create more than 500 new jobs during the construction phase and 30 people will be recruited for operation.
Overall, the project is worth €165 million. After a 3-years construction phase, the plant is expected to operate for a period of 25 years.
This energy recovery project is the second developed jointly by Méridiam and the Urbaser Group. They are also jointly running the Zubieta project (San Sebastian Waste-to-Energy plant) which will be operational from October 2019.