The Syndicat Valor Béarn decides to entrust Urbaser Environnement with the Public Service Delegation contract for the modernization and operation of its Energy Recovery Unit in Lescar for an amount of 225 million €.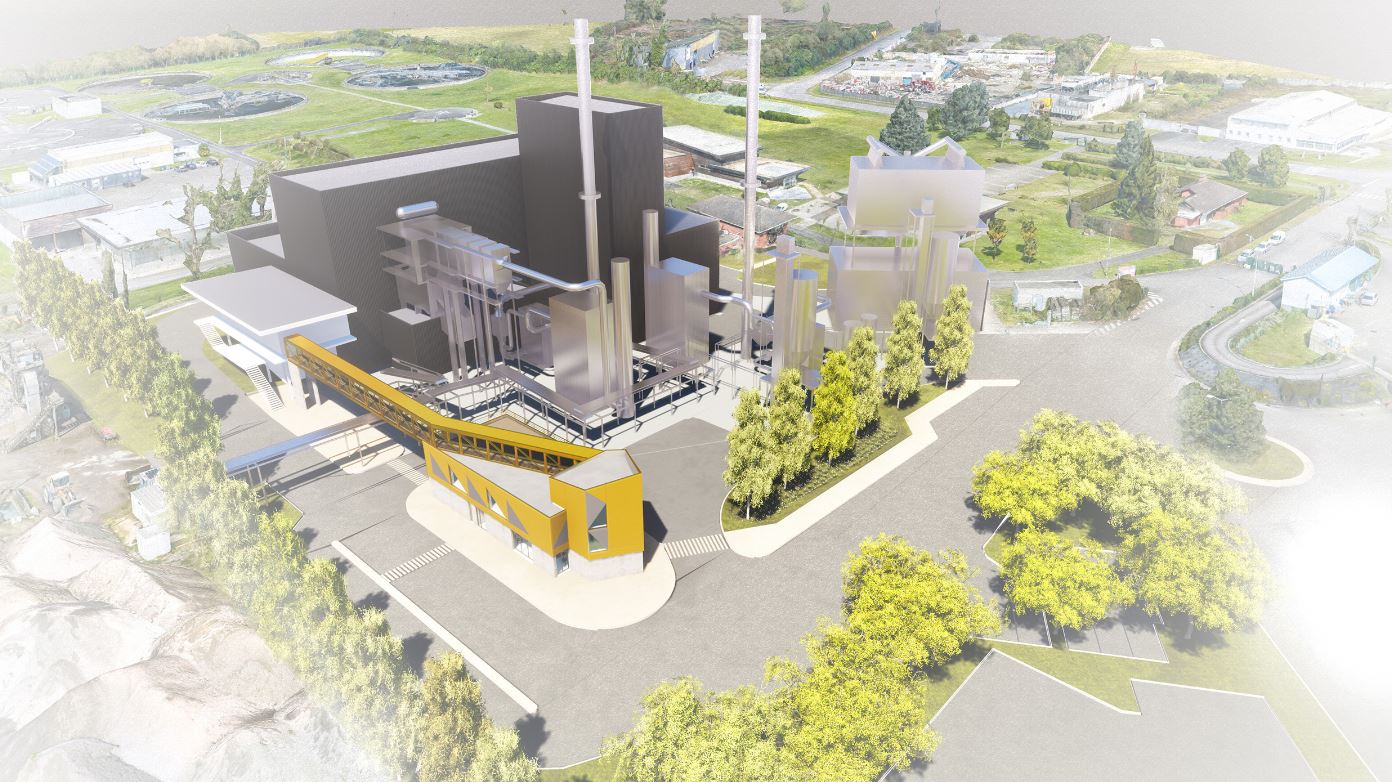 At the Syndicat Valor Béarn committee meeting held on the 19th of February 2020, the elected representatives decided to entrust Urbaser Environnement with the Public Service Delegation contract to carry out upgrading works and operate the Waste To Energy plant of Lescar for a period of 20 years. The total amount of the new contract is more than €225 million, including upgrading works worth around €56 million.
This new contract, which will start on the 1st of April 2020, presents numerous technical improvements through the implementation of a programme of upgrading works that will have a significant impact on improving the performance of the treatment unit :
Complete replacement of line number 3 by a new line of furnace-boilers which will be equipped with the Energize combustion grate developed by the CNTY Group, the shareholder of the Urbaser Group, and a dry flue gas treatment system which already complies with the low limits of the BATAELS,

Replacement of the smoke treatment in line number 4, which will be identical to that of the new line,

Installation of a new turbo-alternator,

Redevelopment of the clinker maturation platform,

Installation of an exchanger to supply the heating network,

Tour with a dedicated space for an educational discovery of the site.
This unit, whose nominal capacity is set at 85,000 t/year of waste, including 65,000 tons of household waste from the local authorities belonging to ValorBéarn, will be able to produce, after completion of the work, 40,000 MWh/year of electricity and 62,000 MWh/year of heat, which will supply the new heating network in the Paloise conurbation from 2022 onwards.
The energy transformed into hot water for the heating network of the Pau metropolitan area and into electricity resold on the national network will enable an energy performance rate of more than 95% to be achieved. From 2023, this unit will become one of the most efficient in France.
Within the framework of this contract, Urbaser Environnement guarantees the takeover of all the current operating staff.
Claude Saint-Joly, Chairman and Chief Executive Officer of Urbaser Environnement, welcomed the choice of the elected representatives of Valor'Béarn, following the award of the contract to operate the Waste To Energy plant "Isséane" near paris, last June, for the account of the Syctom, the Metropolitan Waste Agency, crowning Urbaser Environnement's development strategy in the operation of thermal recovery facilities in France.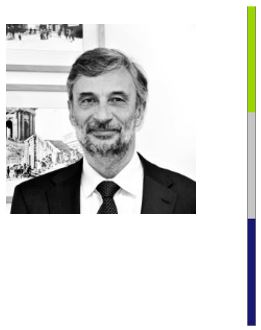 « This new contract follows a particularly dynamic year in 2019 during which 8 contracts were won representing a backlog of EUR 521 million, including four major contracts: the contract to operate the Isséane Waste To Energy plant for the Syctom, the Metropolitan Waste Agency (€220 million), the contract to build and operate the Trifyl household waste recovery unit (€149.5 million), the renewal of the Public Service Delegation contract for the optimization and operation of the Varennes-Jarcy sorting-methanization-composting plant (€72 million), and the Grand Poitiers collection contract (€45 million), proof of Urbaser Environnement's ability to offer innovative and differentiating solutions that meet the environmental challenges of today and tomorrow. With Valor Béarn and the contracts won in 2019, our order backlog has increased by nearly €750 million in less than a year. These successes will represent a growth in our turnover of more than 25% for the year 2020. »
Claude Saint-Joly,
Chairman and CEO of Urbaser Environnement