Newsletter
April 2020

Managing the Health crisis: Unfailing mobilization

As soon as lockdown began and as part of the measures announced by the French government to limit the spread of the coronavirus, Urbaser Environnement triggered, on Tuesday March 17, the Business Continuity Plans (BCPs) established to maintain essential waste treatment, urban cleanliness and waste collection activities in all our markets with communities and unions.
As the health and safety of our employees is our priority, we have implemented protective measures in the course of their work. All of our employees have been informed of the instructions to be followed, in particular the barrier measures to be taken to prevent contamination and the measures to be taken on a daily basis in the performance of their activities. Priority has been given to the health protection of our employees.
In the area of collection and processing, common measures have been implemented, such as increasing the frequency of disinfection of premises and areas in contact with our personnel (handles, equipment controls, computers, vehicle interiors, etc.). Specific instructions have been posted at each centre.
More specifically, in the area of collection, the instructions were to limit the number of collection staff per cabin to one during "hauts le pied" (high-foot trips), to stagger the arrival of each crew in the morning at our facilities to limit the number of people in the social areas, and to systematically clean and disinfect the cabins of the collection trucks. In addition, the distribution of masks, hydro-alcoholic gels, wipes and sprays has been generalised.
In the area of treatment, the instructions were to limit travel within the plant, to encourage the wearing of protective equipment, to limit maintenance operations, and to prohibit the arrival of outside companies, except in cases of absolute necessity. Meetings were limited to what was strictly necessary.
Our personnel reacted perfectly by implementing these safety instructions and appropriate behaviour from the outset.
These organisational changes and adjustments to the frequency of collection or even the suspension of certain services (waste collection, selective collection, urban cleanliness, collection of bulky items, etc.) are carried out in good coordination with local authorities, in compliance with our contracts. We have adapted according to the recommendations of each of our customers.
Our teams are committed every day to providing exemplary waste collection and treatment services to local authorities, and receive many expressions of support and encouragement from citizens and local authorities. We are proud to be able to ensure the continuity of public service in this period of crisis.
Thank you all for this solidarity and sense of general interest, which must prevail more than ever in these difficult times.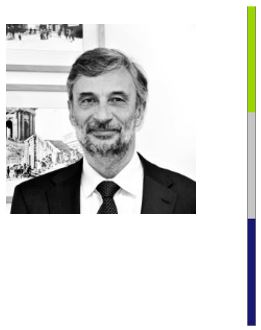 « I would like to underline the unfailing involvement of all the personnel of Urbaser Environnement and its subsidiaries to accomplish our public health missions in the field of urban waste collection and cleanliness as well as in the treatment of household waste during this period of lockdown. In this crisis situation and by their exemplary behaviour, they demonstrate on a daily basis that their jobs are part of the essential activities in our society. »

Claude Saint-Joly, Chairman and CEO of Urbaser Environnement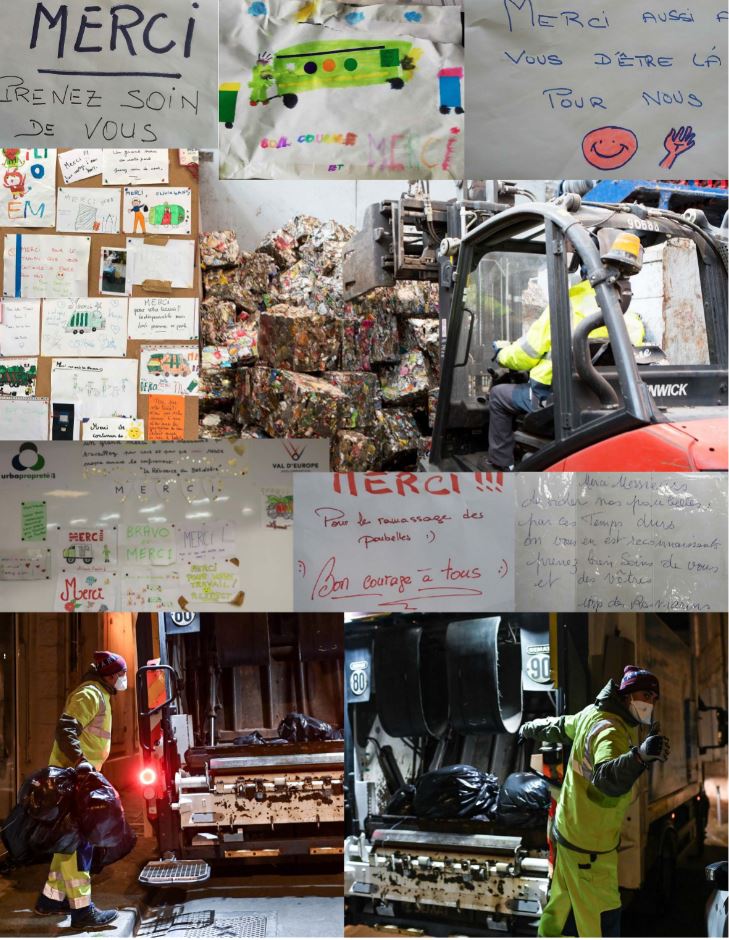 Publication Director : Bertrand Hyllaire - Copy : Laurent Massié - +334 67 99 41 00 This email address is being protected from spambots. You need JavaScript enabled to view it. - www.urbaserenvironnement.fr