News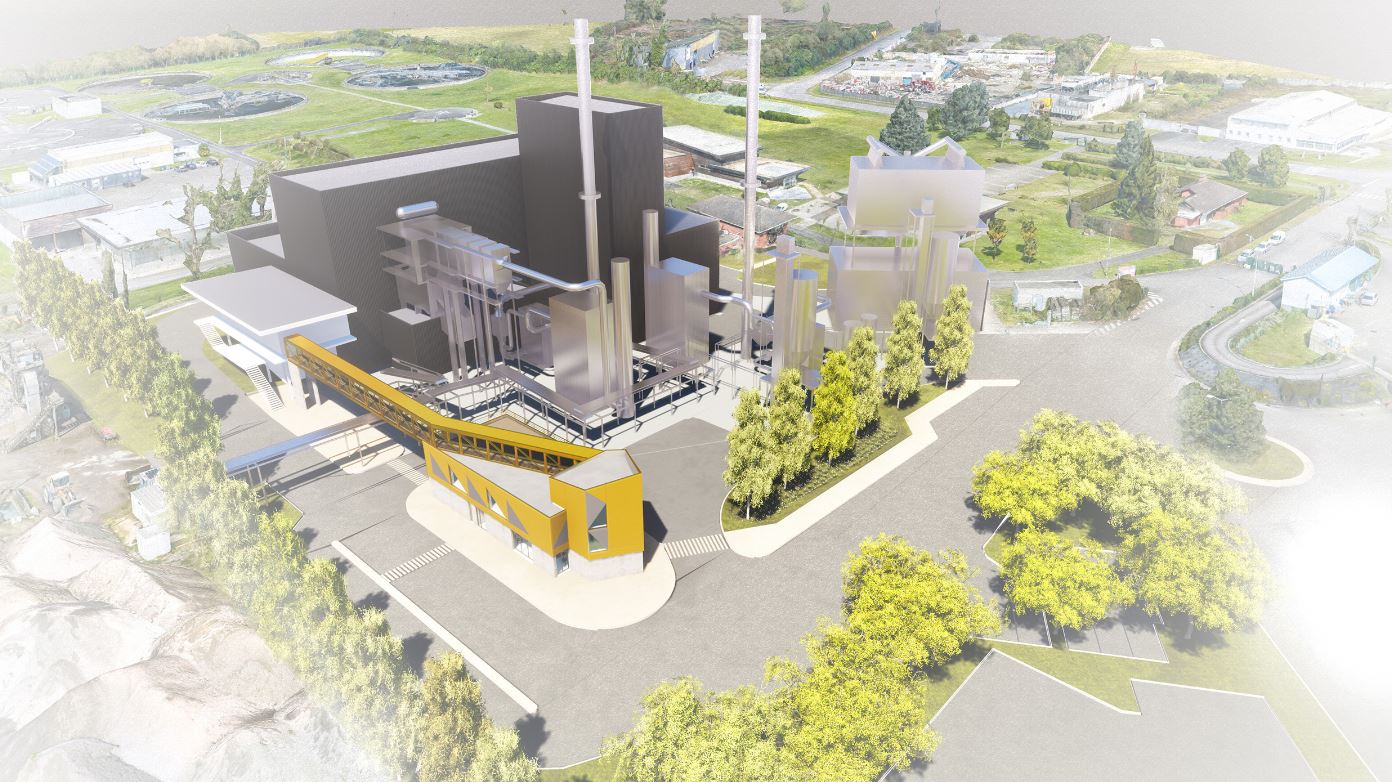 The Syndicat Valor Béarn decides to entrust Urbaser Environnement with the Public Service Delegation contract for the modernization and operation of its Energy Recovery Unit in Lescar for an amount of 225 million €.

Trifyl, the public entity in charge of the municipal solid waste treatment in the Tarn Départment, selected the Urbaser's offer in order to build and run its future household waste treatment plant. The winning group of companies, led by Urbaser Environnement, includes the Socotrap, Albert & Fils and Touja companies, in charge of civil engineering works and building construction, and Alliage Architectes in charge of the design and architectural integration.
Urbaser Environnement will be the future operator of the Isséane Waste-To-Energy facility, owned by the "Syctom, l'Agence Métropolitaine des déchets", which is the public agency in charge of the municipal solid waste treatment of 85 municipalities from the Paris Region, including the city of Paris. The contract takes effect from next September and runs for 99 months, i.e. 8 years and 3 months.

On the last 16th of May, Urbaser Environnement and its daughter company Octeva, have inaugurated the starting of the erection of the new Municipal Solid Waste treatment plant in Calais.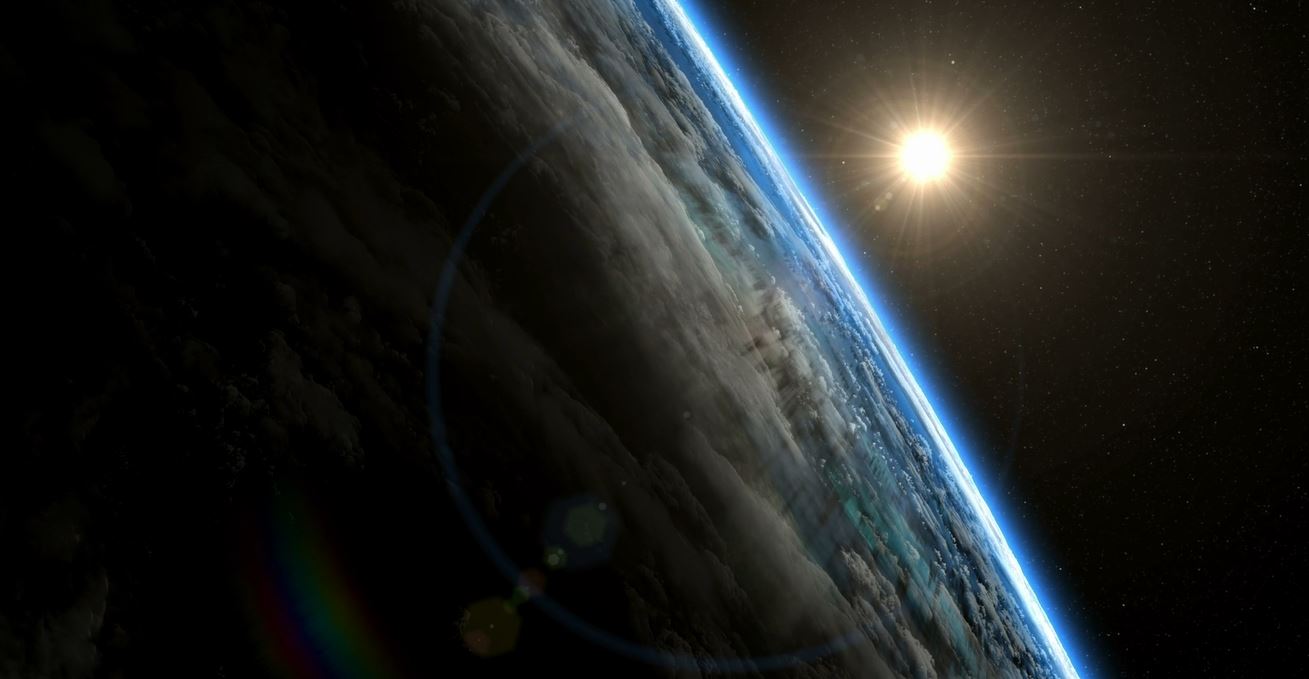 Urbaser Serving the Environment and Sustainability
Urbaser is a world leader in environmental management, a global sustainability-oriented company, serving more than 50 million people in 25 countries through a network of more than 40,000 employees and over 160 subsidiary companies.
Claude Saint-Joly, Chairman and Managing Director of Urbaser Environnement, attended the Urbaser SA Group's Board of Directors meeting, which was exceptionally held in Paris on Monday, 10 July, 2017 an indication of the special attention paid by the new shareholder China Tianying (CNTY) to the French market.